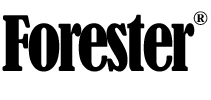 Rear Bumper Protector to fit 2003-2008 Subaru

®

Forester

®
---

Reviewed by Trisha
May 10, 2015

Works great And it looks clean. A bit pricey but subaru sells them for the same price, maybe more. Thanks!


---
ATTENTION CALIFORNIA CUSTOMERS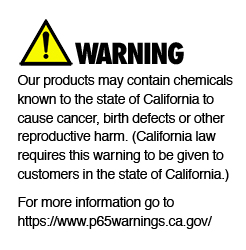 Item # FO3 
$54.14
Satisfaction Guaranteed!
If there is any reason why you are not happy with your purchase, we will accept your returns for a full refund.*

Customer satisfaction is our top priority.
See returns policy





This is a Secure Site

You can rest assured that your personal information is protected from identity theft on this site.




All products carry a 3-year/
36,000 mile warranty
unless specified otherwise

Note: Photos are sample representations only.
Products may differ due to variations necessary during manufacturing.

© C&C CarWorx Corp. 2007