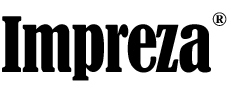 Rear Bumper Protector to fit 2012-2016 Subaru

®

Impreza

®

5-Door Hatchback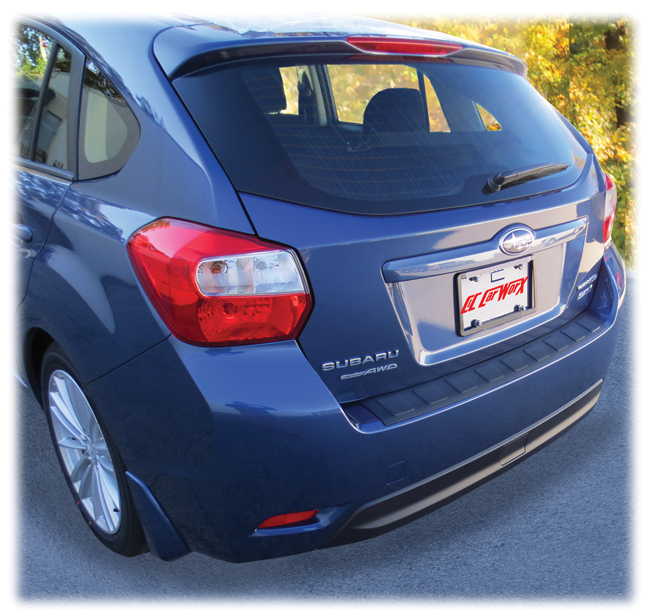 ---
HOW TO INSTALL

For discerning owners, this custom-made rear bumper cover protector allows for an exact installation on your bumper.
Practically indestructible and easy to install with supplied high quality tape by 3M.


APPROXIMATE
DIMENSIONS
36" w. x 3-7/8" h.
(36" w. x 3.875" h.)
---
IMPORTANT!
Products that use tape in installation cannot be returned due to a failed installation attempt if tape liner is removed.

Please check fitment before beginning the installation. If you need guidance, we are happy to assist you.

Just call us at +1.888.Car.Worx (1.888.227.9679) or email us at info@mycarworx.com whenever you need our help!



Email Us!


Call us!

---
ATTENTION CALIFORNIA CUSTOMERS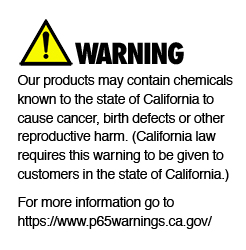 Item # I-12-BC-5 
$54.14
Satisfaction Guaranteed!
If there is any reason why you are not happy with your purchase, we will accept your returns for a full refund.*

Customer satisfaction is our top priority.
See returns policy





This is a Secure Site

You can rest assured that your personal information is protected from identity theft on this site.




All products carry a 3-year/
36,000 mile warranty
unless specified otherwise

Note: Photos are sample representations only.
Products may differ due to variations necessary during manufacturing.

© C&C CarWorx Corp. 2007