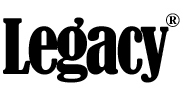 Daytime LED Running Lights by Rostra to fit 2010-2012 Subaru

®

Legacy

®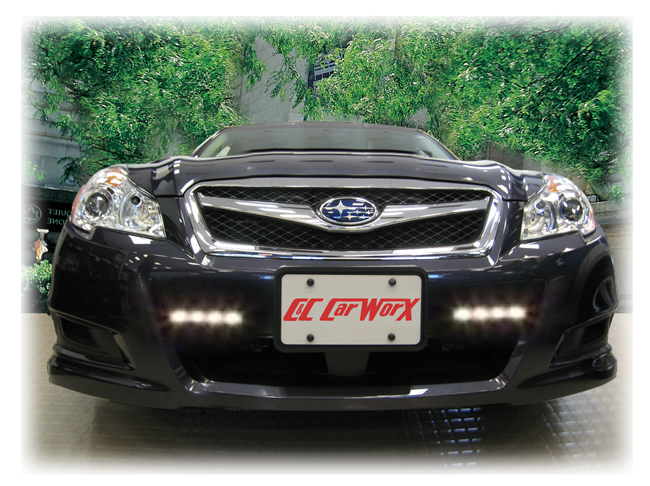 Add cosmetic appeal and improve the safety of your vehicle!

Will not drain battery!
Be seen! With an all-new, high-powered LED aftermarket automotive Daytime Running Light system by Rostra, you're sure to get noticed! Rostra DRLs are offered in both a universal and customized design.
Every unit includes a color-matched set of LED lamps to ensure uniform color. Trim bezels and bracketry are also included to ensure secure fitment presenting an OEM finish to your vehicle. Each DRL assembly is powered by a waterproof ballast module that ensures clean, stable voltage to the LED lamp allowing each LED to reach their maximum lifetime potential.
Be safe! The safety benefits of having a vehicle equipped with Daytime Running Lights are presented in numerous studies from around the world . The greatest safety increase is with offset frontal impacts, commonly occuring when a driver turns onto a side street crossing the path of an oncoming vehicle.
Several countries and states legally require DRLs and studies have shown as much as a 38% reduction in offset frontal impacts as a result of daytime running lights becoming mandatory. Discounts on your vehicle's insurance policy may apply as well!
Be amazed! Rostra's Daytime Running Lights are a cut above the rest for several reasons. During the daytime, the 1 Watt LEDs are on at full intensity so that
even in direct sugnlight, the car's visibility is greatly enhanced. When the headlights are powered on, the ballast module reduces the power of the LEDs minimizing any visual discomfort to other drivers.
When using the turn signal, the LEDs will dim to increase visibility.


Can also be used as highly effective fog lights in extreme weather where visibiity is greatly reduced.
ATTENTION CALIFORNIA CUSTOMERS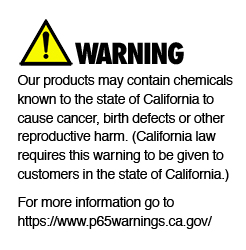 Item # 260-1002-SB1
$411.40



DOWNLOAD
INSTALLATION
INSTRUCTIONS

---
Please check fitment before beginning the installation. If you need guidance, we are happy to assist you.

Just call us at +1.888.Car.Worx (1.888.227.9679)
or email us at info@mycarworx.com
whenever you need our help!



Email Us!


Call us!

Satisfaction Guaranteed!
If there is any reason why you are not happy with your purchase, we will accept your returns for a full refund.*

Customer satisfaction is our top priority.
See returns policy





This is a Secure Site

You can rest assured that your personal information is protected from identity theft on this site.




All products carry a 3-year/
36,000 mile warranty
unless specified otherwise

Note: Photos are sample representations only.
Products may differ due to variations necessary during manufacturing.

© C&C CarWorx Corp. 2007