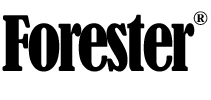 Set of Four Aftermarket 16" Wheel Skins to fit 2003-2006 Subaru
®
Forester

®

(XL Model)
---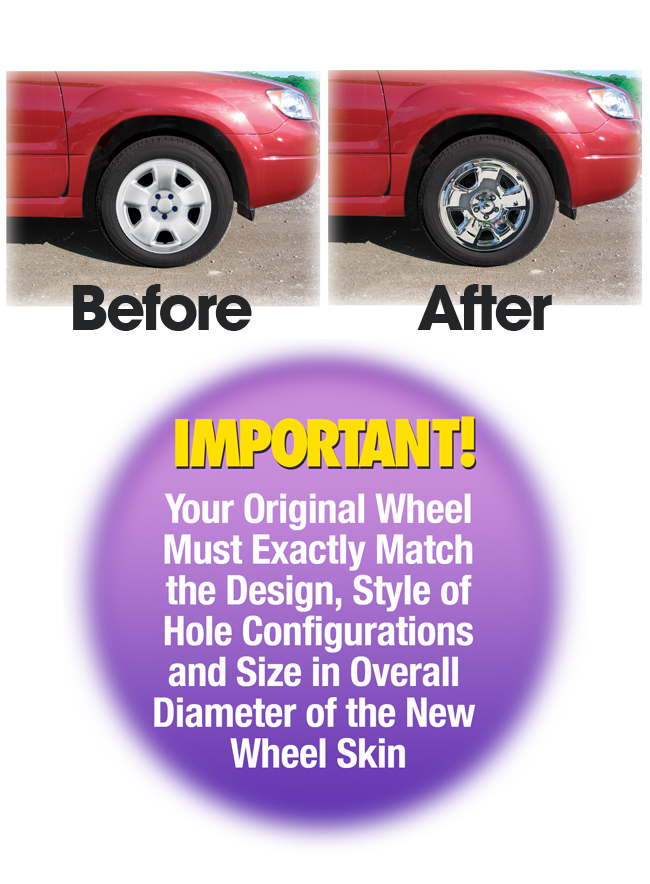 >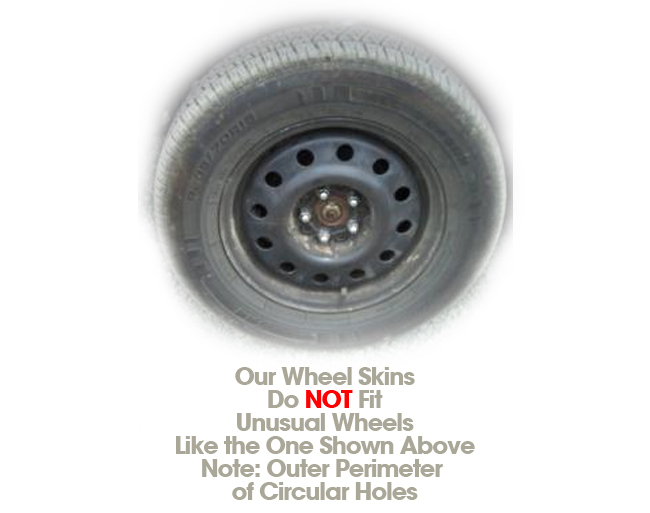 PLEASE NOTE THAT YOUR ORIGINAL WHEEL MUST MATCH THE DESIGN, STYLE OF HOLE CONFIGURATIONS AND SIZE IN OVERALL DIAMETER OF THE NEW WHEEL SKIN
Your Original Wheels Must Look Like the 16" XL Model Wheel Skins Pictured to Allow for A Correct Fit of the Wheel Skin.
Unusual wheel configurations will not accommodate proper installation.

These 16" XL Model Wheel Skins fit 2003-2006 Subaru Forester. They are made of ABS plastic with a chrome finish. They are easy to install with built-in clips that attach to the wheels. Price includes four Wheel Skins.

Please check fitment before beginning the installation.
If you need guidance, we are happy to assist you.

Just call us at +1.888.Car.Worx (1.888.227.9679)
or email us at info@mycarworx.com
whenever you need our help!



Email Us!


Call Us!

Satisfaction Guaranteed!
If there is any reason why you are not happy with your purchase, we will accept your returns for a full refund.*

Customer satisfaction is our top priority.
See returns policy





This is a Secure Site

You can rest assured that your personal information is protected from identity theft on this site.




All products carry a 3-year/
36,000 mile warranty
unless specified otherwise

Note: Photos are sample representations only.
Products may differ due to variations necessary during manufacturing.

© C&C CarWorx Corp. 2007