Did You Know...?


All of our license plate brackets are designed and manufactured so they screw into the existing license plate mounting locations in the Subaru bumpers. Subaru provides dimples in the front bumper for the mounting of license plates. These dimples are not holes until you screw into them with our supplied screws which have a very sharp point designed to create the opening required to gain access to the factory-installed fasteners. Subaru does not open these holes because there are states that do not require front license plates.

To complicate the issue, the 2009 and newer FORESTERS have 2 square, or round, openings in the front bumper that are for non-U.S. plates. Not used in the U.S., these holes are covered by a U.S. plate or our license plate bracket.

So, when you order our front license plate bracket, you can easily use the dimples as the location into which to mount this product. There are no new holes to drill. Not only does that make installation easy, it preserves the integrity of your model's design.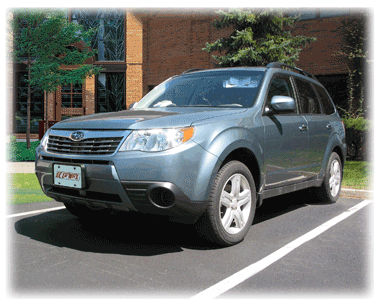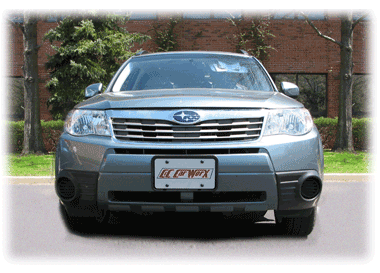 Giving a more finished appearance to the vehicle,
this accessory provides a sturdy, more elevated mounting
for the license plate, protecting it from damage.
For specialty license plate frame enthusiasts who invest in
gold or chrome frames, or vanity frames for schools,
sports teams, favorite causes or hobbies,
this item allows for the addition
of a frame around the license and
provides ample protection for that investment.

DOWNLOAD INSTALLATION INSTRUCTIONS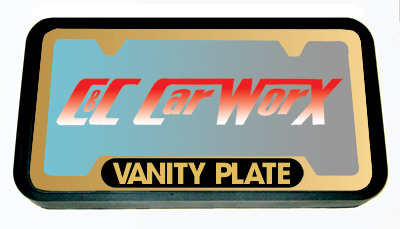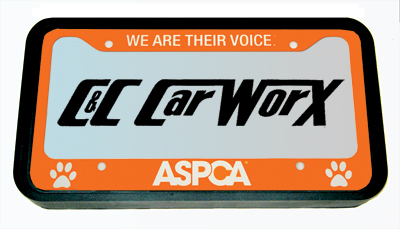 Supplied complete with
stainless steel mounting hardware
and black screw caps.

Specialty frame (vanity plate) not included.




Compare Prices of
Forester Cool Style Package


---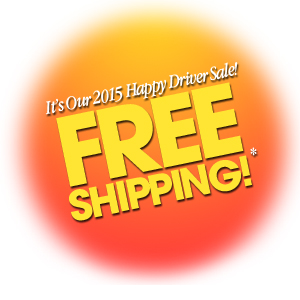 *Enjoy Free Ground Shipping on this product for a Limited Time during our 2014 Happy Driver Sale!
Use Special Order Code:
2014 Free Ship
Item #
FO-09-FP
$36.27
DOWNLOAD INSTALLATION INSTRUCTIONS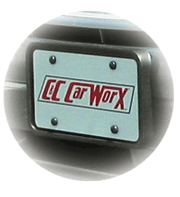 – Made in the USA –
A Quality Aftermarket
Accessory
Manufactured by
C&C Car Worx

About Us | Site Map | Forester | Impreza | Legacy/Outback | Tribeca | Contact | Return Home

If you can't find what you are looking for,
please don't hesitate to contact us by
calling 1.888.Car.Worx (1.888.227.9679)
or by emailing us at
info@MyCarWorx.com.
---
All products carry a 3-year or 36,000 mile warranty.
© 2007 C&C Car Worx Corp. All Rights Reserved • Privacy Policy
• Terms • Legal/Disclaimer

C&C CarWorx Corp. is not in any manner authorized or approved by or connected with
Subaru of America or Fuji Heavy Industries, Ltd. and does not sell
genuine or authorized Subaru original equipment manufacturing (OEM) parts.

C&C CarWorx sells its own high quality, custom designed
and manufactured parts produced to fit both new and older models of Subaru,
giving customers an excellent source of maintaining and/or improving
the pleasure of Subaru ownership at an affordable price
for the life of their vehicle.

C&C CarWorx Corp. is not in any manner affiliated with
Romik, DBA, Hawk, Carbotech, 3M, Sherwood Innovations, Inc.
or Parrot SA but is authorized to sell products from these sources
which may be represented on this website, sometimes
in conjunction with use of our own C&C CarWorx products.

Subaru, Six Star Cluster design, Legacy, Impreza, Tribeca, WRX, STi, Outback and Forester
are trademarks owned by FUJI and Subaru of America.
3M, the 3M logo, and Scotchgard are worldwide trademarks or registered trademarks of 3M.
PARROT SA is a registered trademark and its products, accessories and exclusive models
are protected by the appropriate patents and trademarks.
Romik, DBA, Kangaroo Paw, Hawk and Carbotech logos are trademarks
of those respective corporations and are used with permission.